Maximum added value from your data
There's no denying that we now find ourselves in a data-driven age! Algorithmification and datafication are bringing about a permanent change to the way we live. Companies and industries are realigning themselves across the board, and ever more areas of life are becoming digitalised.
And yet scepticism is increasingly making itself felt amidst the euphoria around data as the 'oil of the 21st century'. The question arises as to what extent critical decisions should be left completely up to machines—from autonomous driving down to optimal brand strategy.
GIM analytics can support you in these exciting times! We can help you generate the maximum benefit from data for your company.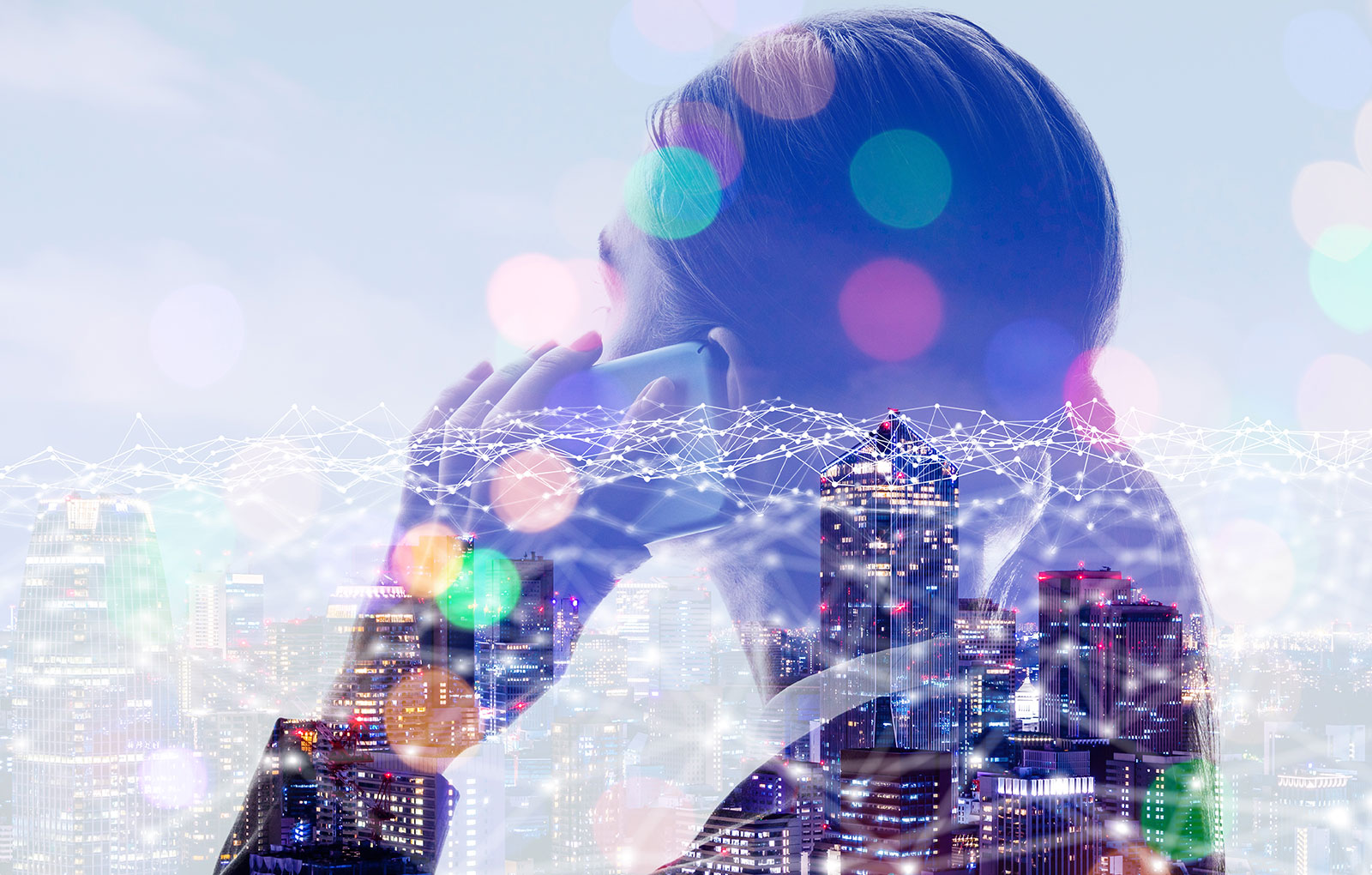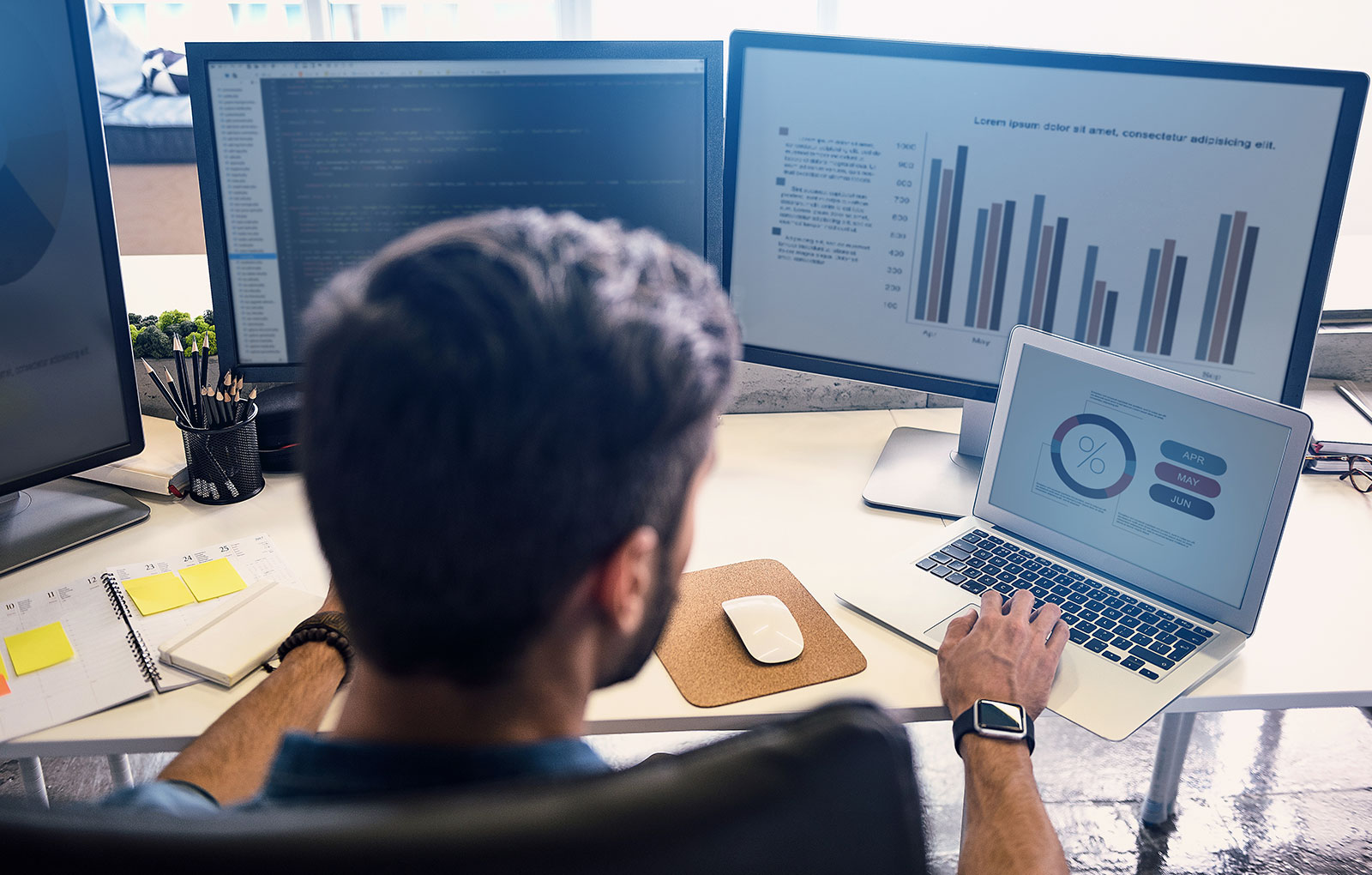 Services from three specialist areas
GIM analytics bundles expertise from three different disciplines: data science, software development and online data monitoring.
We use these three mainstays to generate solutions to your data-driven questions from the fields of market research, marketing, product management, CRM and business intelligence.
Let us show you what we actually do
Despite being a relatively young division of GIM, we've been able to put a smile on the faces of a good many clients in recent years with our analytical services and software solutions!
It's especially important to us to approach each client and each question individually and then work jointly to find the optimal solution. Our satisfied customers are the proof that this strategy works!