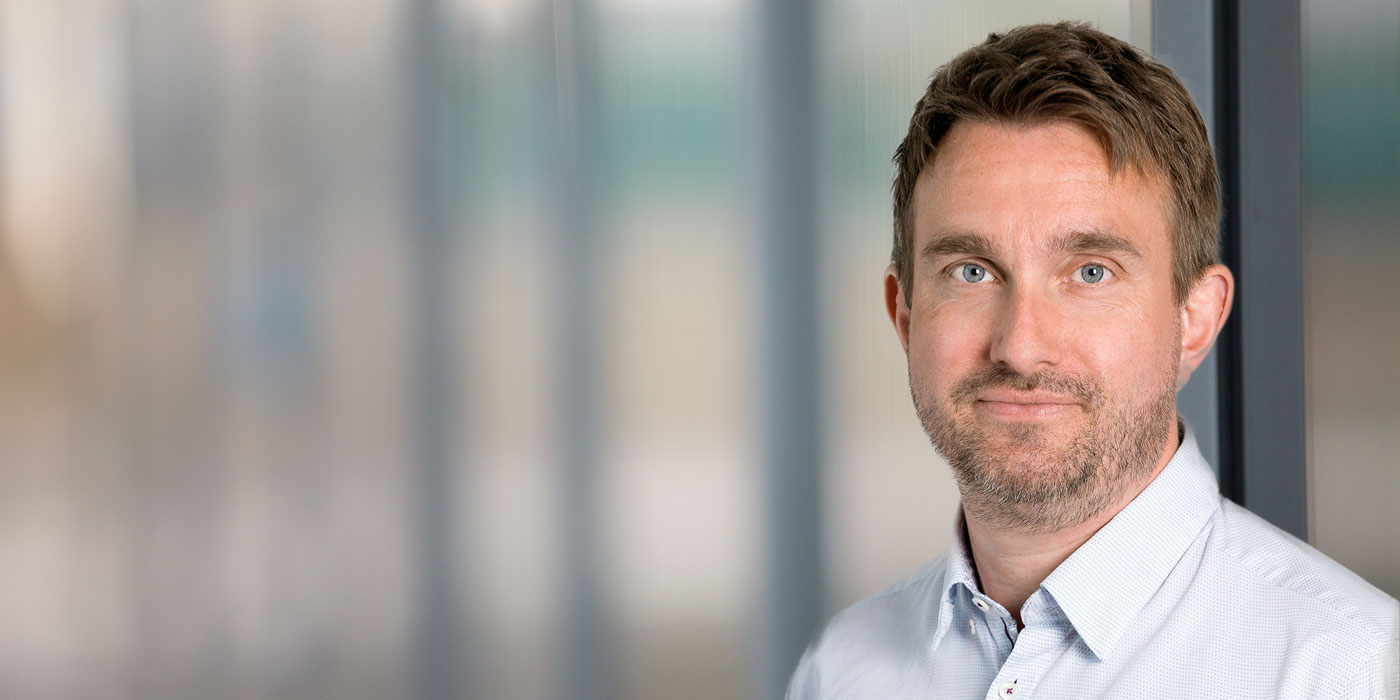 boenisch@gim-analytics.com
Phone +49 (0)30 2400 09 32
Mobil +49 (0)162 2525 893
Sebastian studied music, mathematics and informatics in Munich, Heidelberg and Pittsburgh (USA), writing his doctoral thesis on the computer-aided simulation of fluid flows. He subsequently put his analytical and informatics skills to use in various sectors/companies and was active in the fields of data science and big data even before these terms were actually coined. Sebastian has been with GIM since 2015, where he heads the 'Advanced Analytics' and 'Software Engineering' teams as Senior Director.
maetje@gim-analytics.com
Phone +49 (0)6221 8328 511
Mobil +49 (0)162 2525 919
Sebastian studied cultural studies, sociology and politics in Dortmund and New Orleans. He has been working for GIM since 2011, where he advises clients from a variety of sectors on questions relating to digital product development, communication measures and target groups. Besides his work as a research and project manager, he has been particularly instrumental in driving the digitalisation of our qualitative research. He's also responsible for monitoring the digital market and for digital collaborations.